Unlock Superior Results:
Elevate Your Online Fundraising & Marketing Efforts!
We know that Digital Fundraising is super hard. Tools and techniques evolve overnight, so it's easy to feel like you're always on the back foot. That is why the Digital Fundraising Academy offers tailored resources, expert guidance, and a supportive community to ensure your success.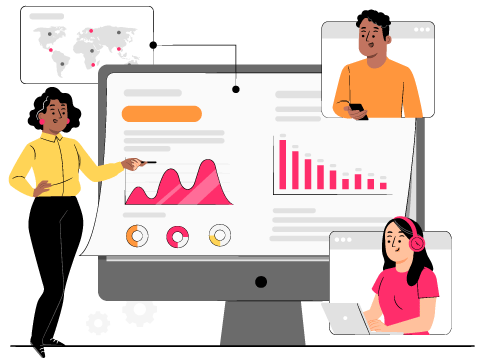 Empower your teams to harness the power of digital
Strategies and tactics are constantly evolving.

The Academy is a great way to keep up-to-date, and expand your team's knowledge, expertise and effectiveness in Digital Fundraising.
Expert Coaching
Top class webinars
Online workshops
Group coaching calls
Peer Support
Round table discussions on the topics that matter most to you
Online community group
Practical Resources
On-demand access to previous webinars and workshops
Written articles and how-to-guides
Step into the Digital Fundraising Academy...
...a powerhouse of innovation, learning and collaboration. Unite with fundraisers who, like you, want to harness digital tools, cutting-edge strategy and transform every online interaction into impactful change.
Together, we're not just raising vital funds, we're pioneering digital fundraising and future proofing organisations' ability to raise the vital funds they need.
Supporting Charities of all Shapes and Sizes
The Academy welcomes members from across the globe, whether you are new to Digital Fundraising, or a large global cause wishing to ensure your teams stay on top of their game and up to date with industry developments.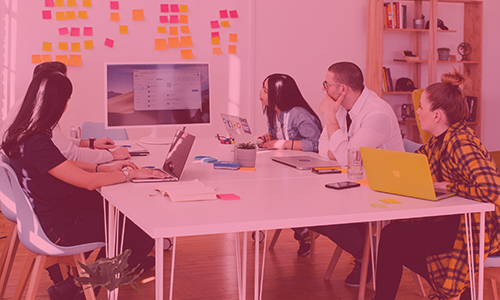 Getting Started
The first thing you'll do when you join the Academy is meet one of our expert team. We'll explore your objectives for the next 12 months and provide you with a custom action plan, outlining how you can utilise the Academy to achieve your goals.
Up-skill and Expand your Knowledge
Our on-demand library is full of valuable resources to help bring you and your team up to speed with the most useful Digital Fundraising tools and techniques. We are constantly adding to this library and have recently started to introduce practical how-to guides, to enhance the existing library of expert webinars and written articles.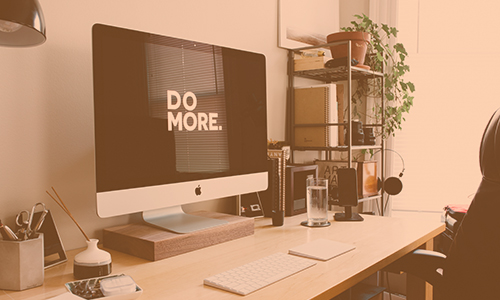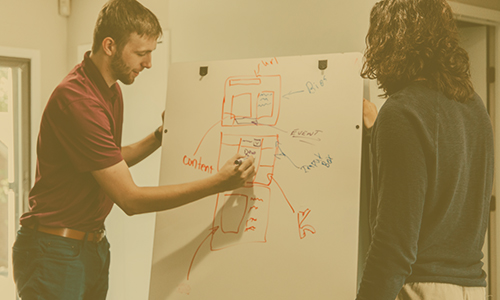 Collaborate and Innovate
Our Roundtable discussions are a great platform to discuss new ideas and learnings. Meet with fundraisers from similar organisations to discuss the topics that matter most to you, problem-solve with your peers and innovate. You will also have access to the wider Academy online community group where you can connect with other members and our experts.
"I recommend the Academy to everyone! I have learnt so much since joining. My team would be lost without the insights the Academy provides"
Over 93% of Academy members would recommend the Academy
Want to learn more about how the Academy can help you elevate your use of digital and level up your fundraising?
Contact Us
You can reach out to us below with any questions you have. We are also happy to schedule a call with you to discuss the Academy and explore how membership may benefit you. Just mention in your message that you'd like to have a chat!